Contact us here, any questions or requests just ask, we are here to help.
---
Book directly with the owners Nigel and Bev to secure the best possible rates.

Complete the Form below.

It's that easy. By booking directly with us you are guaranteed the best rate! By return email you will receive confirmation, terms and a link to make your secure deposit payment.
Or, if you prefer, book through HomeAway.co.uk  or TripAdvisor/HolidayLettings  They have stringent regulations in place to ensure integrity, standards, licensing and compliance with health and safety. Because we have been registered with them for 10 years it compliments our legitimacy and inspires guest confidence. They of course charge commission so booking with us directly gives you a far better rate. It's your choice, either way you will receive the same 5 star service and attention to detail at all times.

Secure payment in any major currency with Transferwise, Visa and Mastercard or Bank Transfer.
↓ Scroll down to the contact form below ↓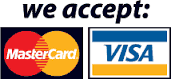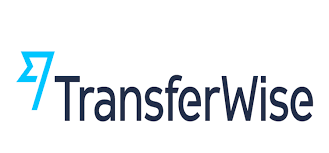 If you prefer to call us then please use the following numbers, bear in mind we are 8 hours behind GMT on the Canadian number.
+351 91 906 4376 from December to mid April  or +1 778 936 9068 from mid April to November
Save